SOAP EXCEPTION: Err: Licence not valid Msg: Licence is expired
International course
New establishment course aiming at global personnel training
International cours

e (athlete focus/business focus)
o it, and o it

It is the foreign student from the foreign countries, a course for ethnically Japanese children returning to Japan.
I learn Japanese, Japanese culture, history.
As a characteristic of this course, I perform a class of the cross-cultural understanding by a Japanese class one hour in a week for three hours in a week.
Through origami, flower arrangement, calligraphy, I enhance understanding of the Japanese culture.
Through studying in Japan, I bring up a citizen of the world with the acquisition of the practical Japanese ability and a global field of vision.
In addition, I aim at the acquisition of the Japanese ability test examination second grade before graduation and aim at the university higher education afterwards.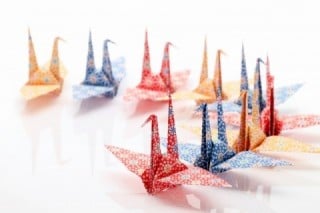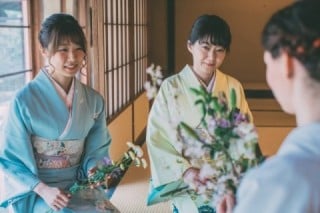 Foreign student hometown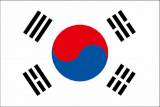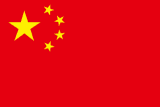 The People's Republic of China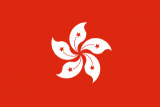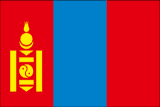 Sister school business partner
[the Republic of Korea]
Gyeongju girl information high school
[State of Mongolia]
ERDEMIIN SAN SCHOOL