Club activities
Department of culture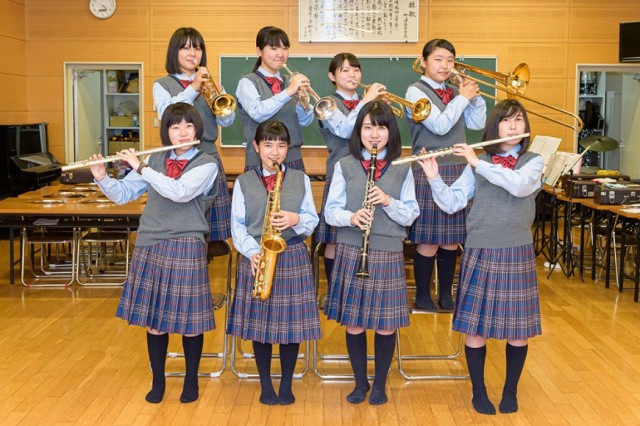 ---
I play it at a game and a school festival of the baseball club, a local event.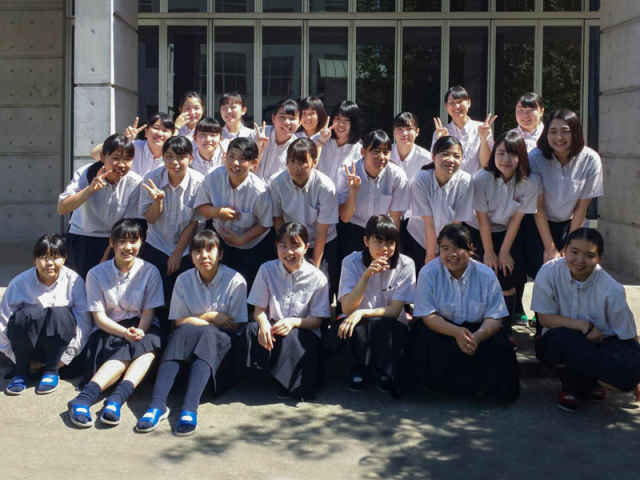 ---
●The overseas training (the training that a high school student in the Oita Prefecture participates in.in Taiwan I learn interchange, history and the culture with homestay and the local high school student I can have a valuable experience.)
I work on a regular meeting (study for the volunteer activity), cleaning and work on the fund-raising and, other than local interchange activities, participate in the approach of each reconstruction aid positively.
Club
There is the club where students are active positively other than department of athletic club and culture.
●

Volleyball

●

Cheer leader

●

Cooking

●

English conversation

●

Public speaking

●

Illustration

●

Flower arrangement

●

Calligraphy

●

Photograph